My interactive workshops bring practical tools for happiness to businesses and charities. Here are some of my most popular offerings:
Happiness 101 interactive workshop (90 minutes)
This workshop is an ideal introduction to the science and evidence behind happiness research, and includes the three top tools to increase happiness. It is very flexible, and can be run as a 45-minute lunch-time session for a small group or a longer event for a large conference.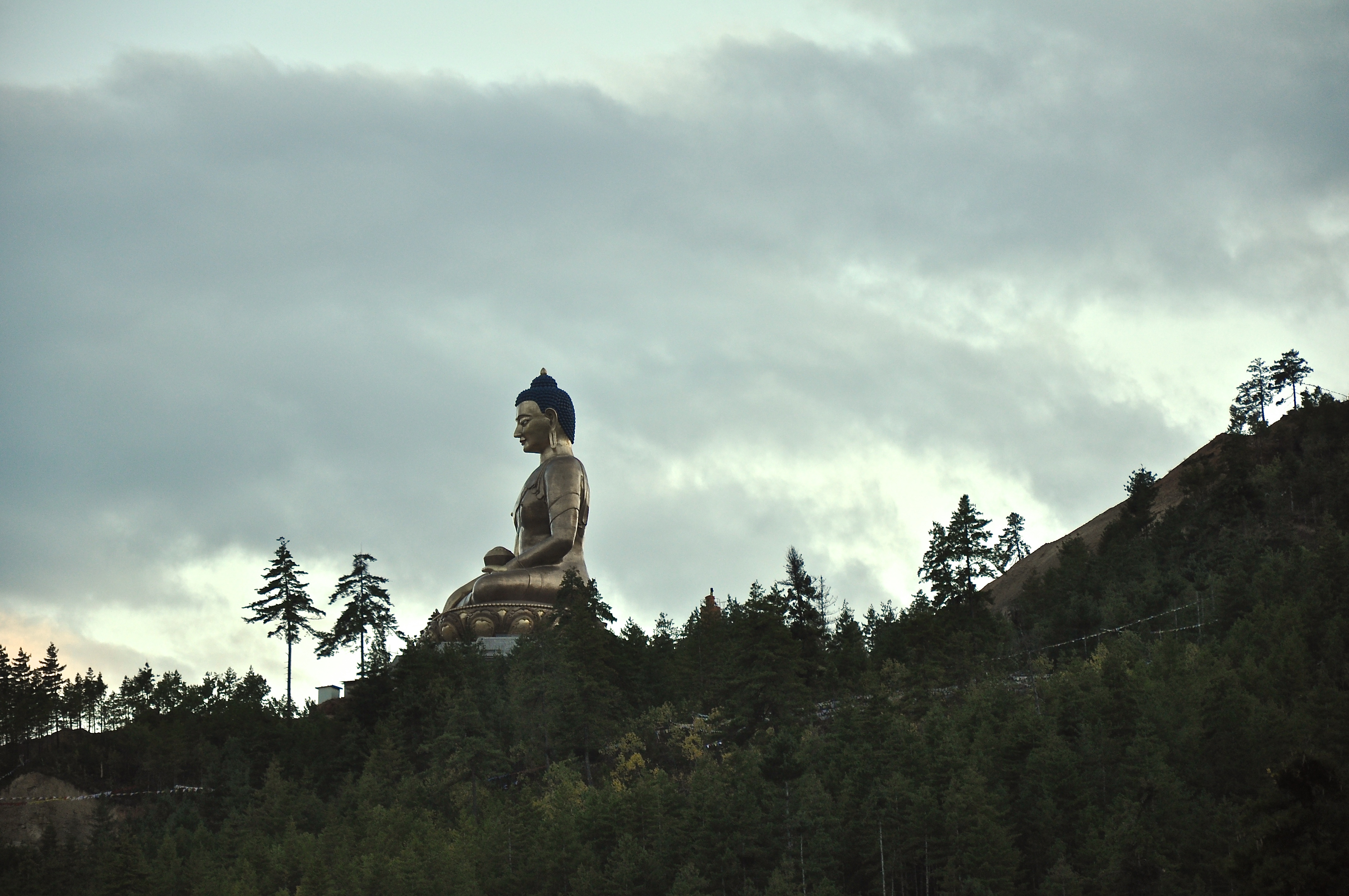 1) Gratitude Exercises
Practicing gratitude regularly has been shown to make people 25% happier.
2) Introduction to Mindfulness
Mindfulness increases self-regulation and the ability to make good decisions in difficult circumstances.
3) How to improve relationships
Relationships are key to happiness.  Learn some simple ways to improve them.
Resilience to Stress
Can we mitigate its effect on us? Come along and find out how you can learn to use your body's stress response to your advantage; explore tools that can help you get through those stressful times and learn how to develop resilience in the face of criticism and other unpleasant experiences.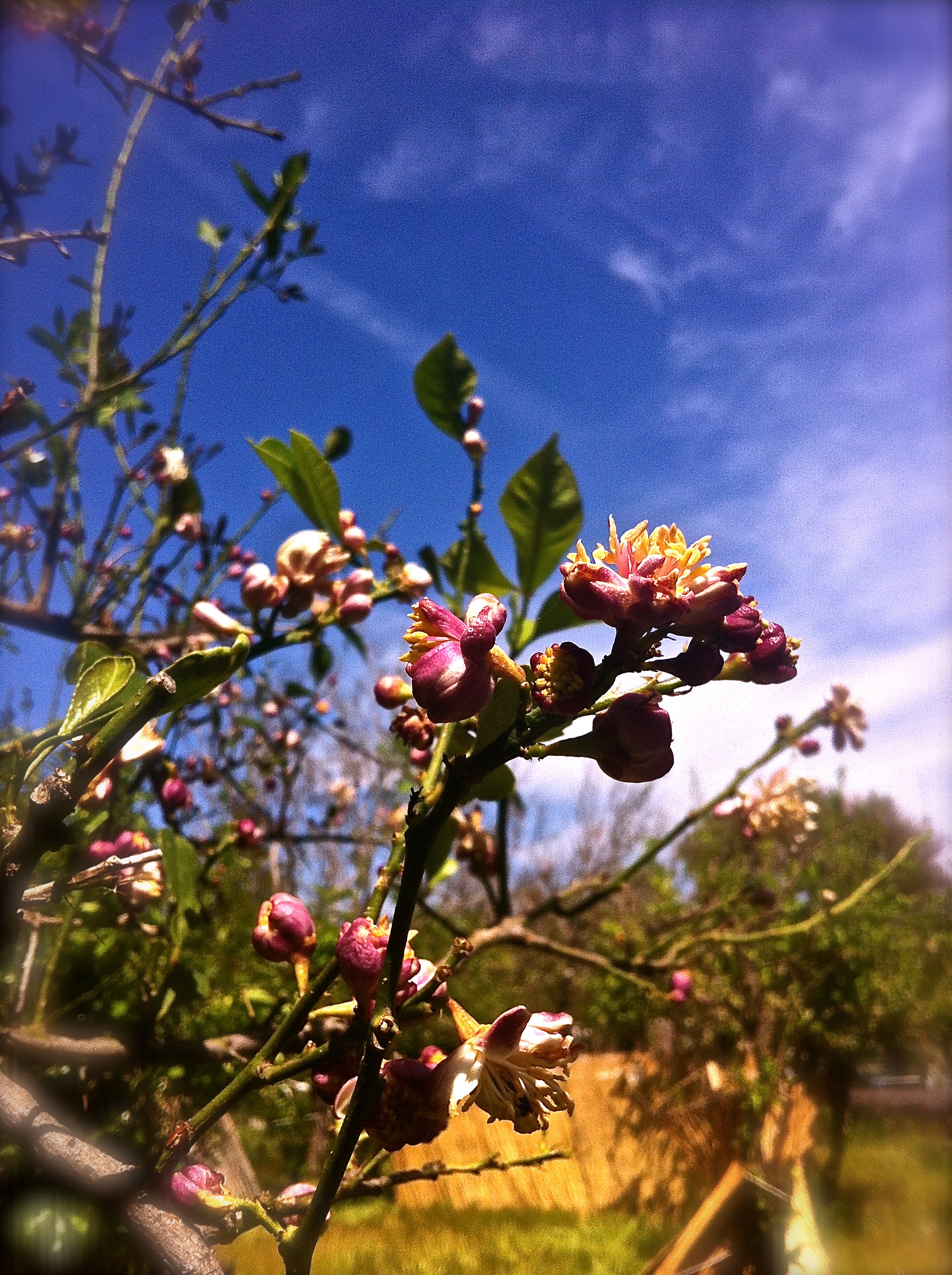 Learn to use your bodies stress response to your advantage
Bring your best self to the challenges that face you.
Practical tools to deal with stress
Tangible and useful techniques to bring you back to balance.
Develop resilience in the face of criticism
Stand your ground and gracefully deal with unpleasant experiences.
Know Your Strengths
People who use their strengths every day are 8% more productive and 15% less likely to leave their jobs, according to Gallup data. Participants to consider how to make more use of their strengths, how to spot others strengths, and how to manage overuse of strengths.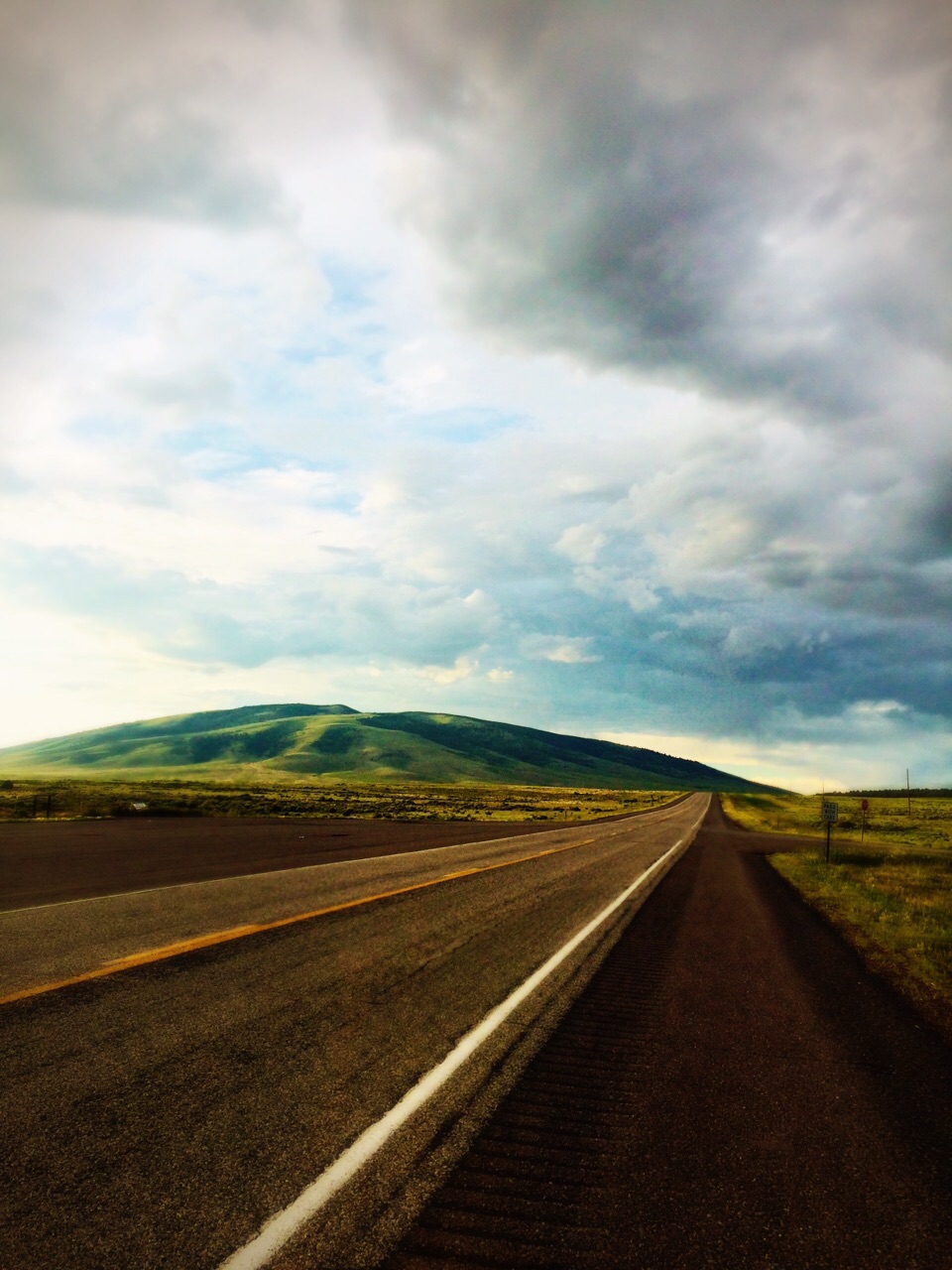 Explore your strengths
Find out where you shine and your characteristics with the most impact.
Increase your productivity
When we focus on what we are good at life is more enjoyable and we have access to flow.
Spot strengths in others
Collectively raise the game by encouraging others around you to bring their best selves forwards.
Izzy's session was well received at the away day  It was a nice blend of mindfulness and thought-provoking ways for prioritising happiness in our work and lives.  I particularly liked her suggestion of listing the three things that make us happy, and making us think about what it was about our jobs that we most liked.  I also appreciated that she managed to condense her presentation to fit out timetable.
So a "super-charged thank-you" to Izzy!
FCO Manager
We really enjoyed the session, and I have already had some really positive feedback.  It was great to have that space to really think about what lit up our days, and surprisingly how many times that happened. The session was really interactive and practical, and everyone came out beaming and ready to face the rest of the day. You have given us some really good tools to help us cope with moments of stress by taking time out to (perhaps?)  smell the roses.
Clare Douglas
The session and Izzy herself were very well received.  Following Izzy's course, a group of participants set up their own monthly meeting to practise some of the techniques she suggested. The great thing is, it included members from three different Government departments – which will help continue to build relationships across the departments.
Katie
Unforgettable in-person experiences.
Book me to speak at your next event.
Practical tools for happiness for businesses and charities.